Last year our Charitable Foundation donated over £26,000 to 34 charities, community groups and organisations in need. 
Here's a few of the organisations we've helped...
Oak Hill Children's Centre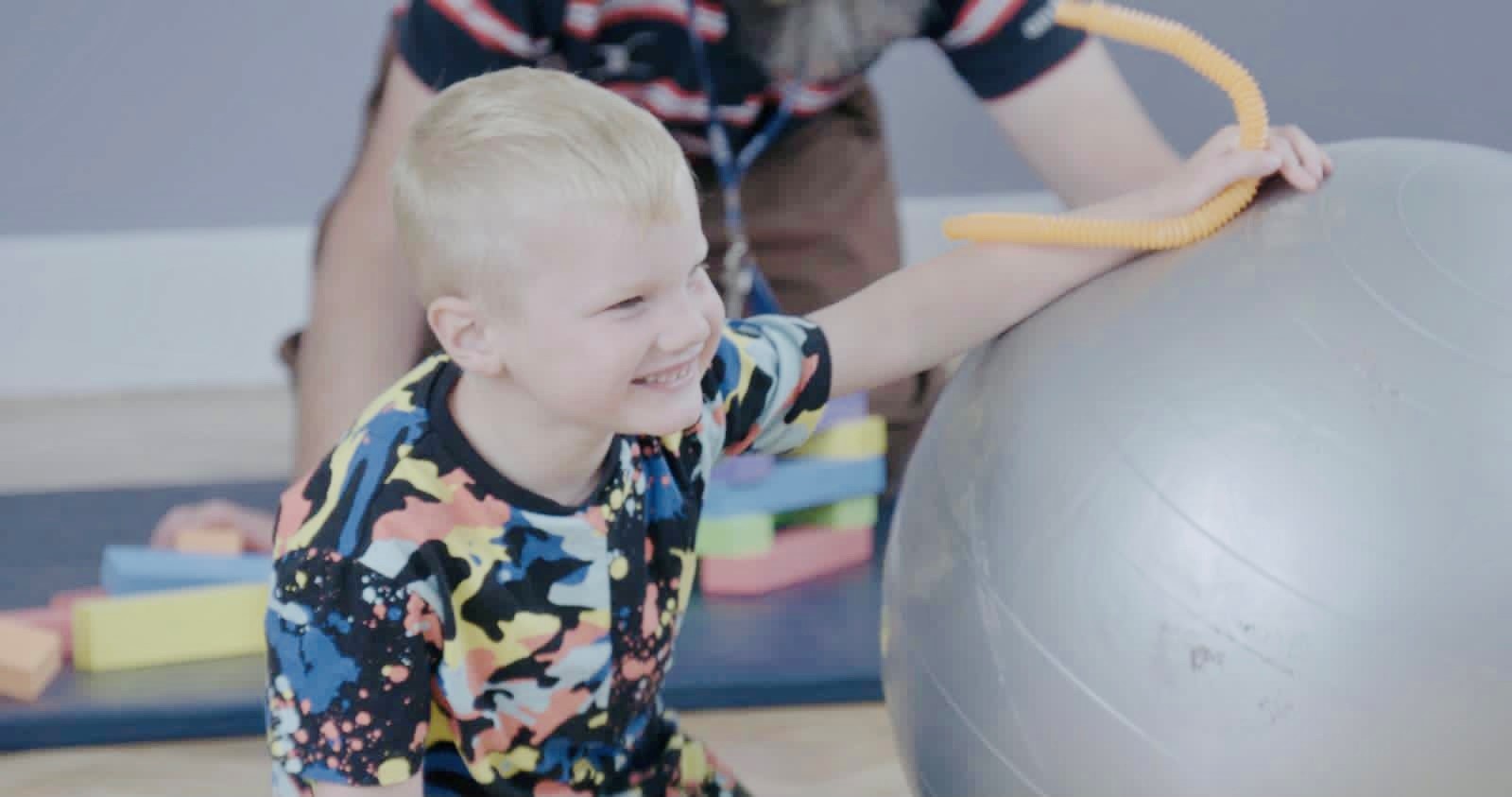 Oak Hill ASD Childcare is a school holidays childcare provision for children with Autistic Spectrum Disorder and complex needs. The centre successfully applied for funding to our Charitable Foundation to fund equipment for the club. They received nearly £700 for the purchase of equipment including specialist toys, games, messy play equipment and sensory items. Gwen added: "The funding for the equipment has made a massive difference to the club. We have been able to purchase some awesome new equipment for the summer sessions that we know the children will absolutely love but we hadn't been able to afford to purchase before."
Amazing Grace Spaces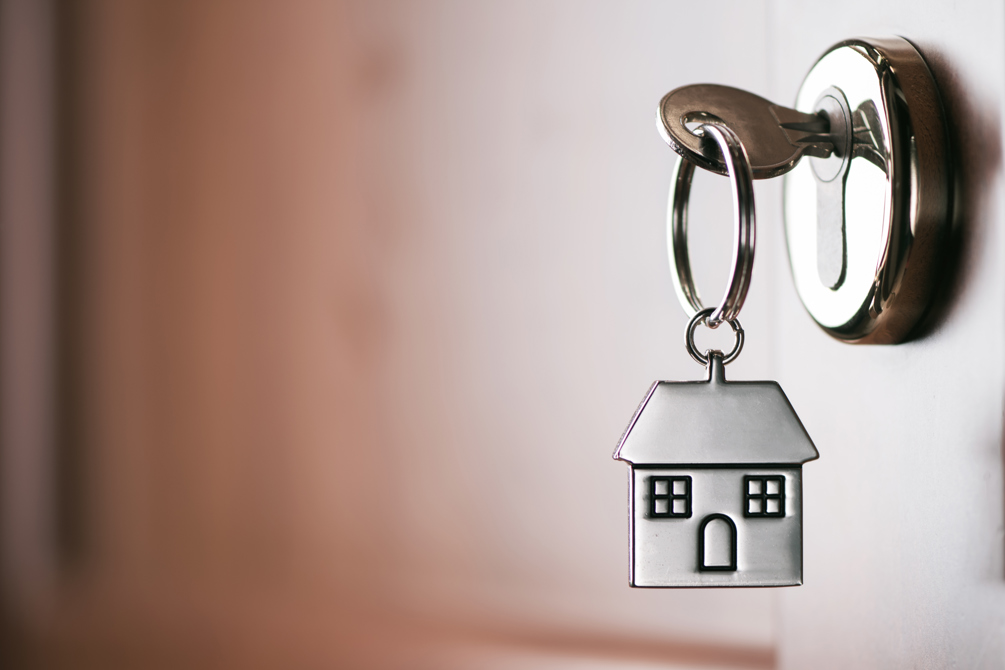 Amazing Grace Spaces are a small charity based in Newport who provide a safe space for homeless people to recover and provide the support they need to realise their potential and avoid becoming homeless again. The charity was successful in their application for £1000 to help furnish their new supported home in Newport. Caroline Johnson, Support, Recovery and Policy Director, said: "As a new charity it can be very difficult to get funding, so small amounts like this are vital for us to be able to move forward and get to where we are today."
Llanfoist Primary School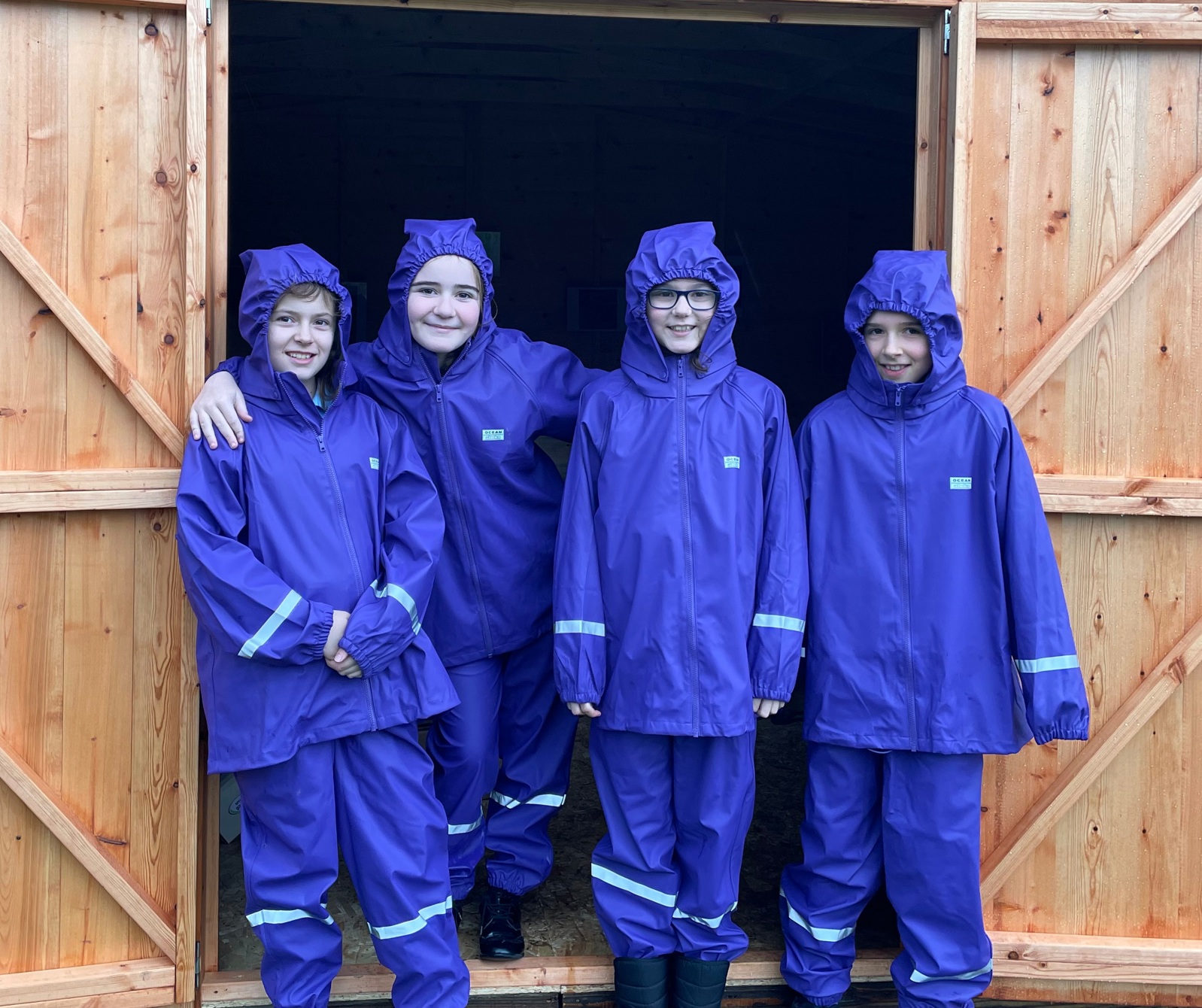 Llanfoist Primary School, near Abergavenny, wanted pupils to get outside more, to do more outside learning. The school made plans to build an outdoor learn hub on their grounds, so that they could incorporate outdoor learning into school life. To enable them to get outside in all weather, the Charitable Foundation granted £1,106 to the school to buy waterproof clothing and wellies. Now, poor weather will never be a barrier to outdoor learning.
Our Successful Applicants: December 2022
This quarter we have donated £16,074.36 to Community groups, charities and organisations in the south west of England and south Wales. The following applicants were successful in December: