Issue 1
An easy to use limited access account
---
Interest Rate AER / Gross - Variable : 4.80%
Minimum - Maximum Balance : £1 to £500,000
Open and manage your account : Online, in Branch or Agency
You must be:
---
May be suitable for you if: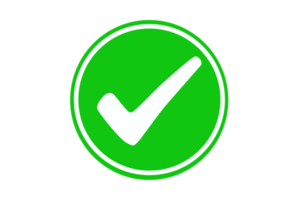 You would like instant access to your savings up to 3 times within a 12 month period (1st April – 31st March).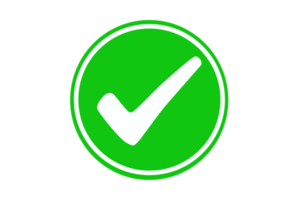 You would like to make additional deposits.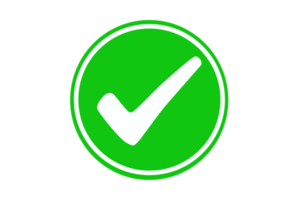 You don't mind a variable interest rate on your savings.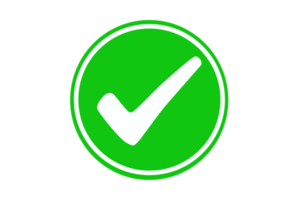 You would like to open and manage this account online and in person from Monmouthshire Building Society Branches.
Not Suitable for you if:
  You would like unlimited penalty – free withdrawals.
  You would like a fixed rate of interest on your savings.
  You would like to open this account over the phone or by post.
Additional Information :
If you make more than 3 withdrawals within a 12 month period (from April 1st to March 31st) there will be a penalty of 25 days' loss of interest on the amount withdrawn.
If you choose to close your Limited Access Saver after you have used your 3 penalty free withdrawals, this will also incur the 25 day loss of interest charge.
Closure of your Limited Access Saver account is allowed at any time without notice. Once closed, this account cannot be reinstated.

---
Click below to expand the Limited Access Saver Summary Box and Terms and Conditions.
The information provided in the summary box is a summary of the key features of the Limited Access Saver and is not intended to be a substitute for reading the terms and conditions above that apply to the account.
---
Next Steps
If you have read and understood all the information provided, and you would like to apply for an Limited Access Saver, simply click below.
Alternatively, you can visit one of our branches or agencies in person.