Issue 4
---
Interest Rate AER / Gross - Variable: 4.30%
Minimum - Maximum Balance: £1 to £25,000
Open and manage your account: In Branch or Agency
You must be:
A UK resident (excluding Northern Ireland)
Aged 14 – 17 to open this account for yourself, or
At least 18 years old to be an Authorised Signatory for a child under 14.
Using the funds for the benefit of the account holder.
An Authorised Signatory is:
The child's parent.
A person who has legally adopted the child.
A person who has been granted parental responsibility by the courts.
The child's grandparent (who will need consent from one of the above, for the Society to process their personal data).
---
May be suitable for you if: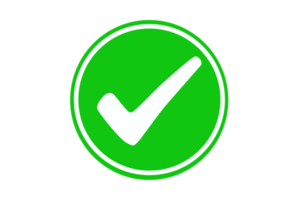 You would like a savings account with instant access for a young person.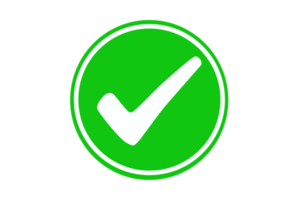 You would like to manage the account online or in person.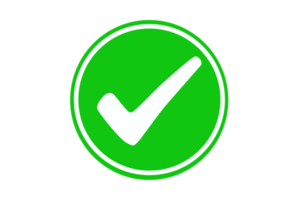 You would like to make additional deposits to your young persons' savings.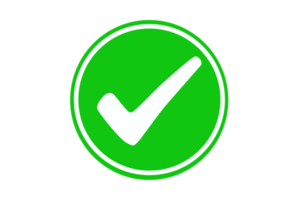 You would like to open this account in person from Monmouthshire Building Society Branches / Agencies.
Not suitable for you if:
  You are over the age of 18.
  You would like a fixed rate of interest on your savings.
  You would like to open this account over the phone or by post.
Additional Information :
Unlimited withdrawals can be made without notice or loss of interest, subject to the minimum balance being maintained.
At the age of 14, the child can take over the operation of the account subject to signed authorisation by the signatory.
---
Click below to expand the Young Saver Summary Box and Terms and Conditions.
The information provided in the summary box is a summary of the key features of the Young Saver Account and is not intended to be a substitute for reading the terms and conditions above that apply to the account.
---
Next Steps
If you have read and understood all the information provided, and you would like to apply for a Young Saver Account. you can visit one of our branches or agencies in person.